Portland Galvanized Pipes
What are Portland Galvanized Pipes?
Portland Galvanized Pipes are actually steel pipes that are covered with a protective layer of zinc.  In most homes that are over fifty years old, the plumbing system will most likely be galvanized piping. In fact, many homes that are even newer than 50 years old can still have this type of piping.
Portland Galvanized Pipes were used primarily in the older homes because it was thought that the galvanized steel would not rust. However, that is not the case. Portland Galvanized Pipes often corrode from the inside out, leaking decay into the home's water. Over decades, this rust can continue to build up and corrode inside the pipes, causing blockages and leaks as well as issues with appliances and water contamination.
Are Your Portland Galvanized Pipes Clogged With Rust?
In most cases, galvanized piping in the home will last no more than 40 years. If you own an older Portland home and have noticed the water pressure gradually decreasing, there is likely some mineral deposit accumulation or rust, blocking the flow of water. One telltale sign is red water. If you turn on a faucet where the water has not been used lately and red water initially flows out, then you know the pipes are rusted inside and need to be replaced.
What do I do if I need my Portland Galvanized Pipes to be Replaced?
Call your All Pro Plumbing company, and we will be more than happy to give you a quick estimate on replacing the pips.  And because galvanized pipes and others such as brass and copper are not compatible, it is advisable to replace all galvanized pipes in the home at the same time. In the long run, it is much more cost efficient to remove all galvanized pipes from the home and replace them with more modern piping.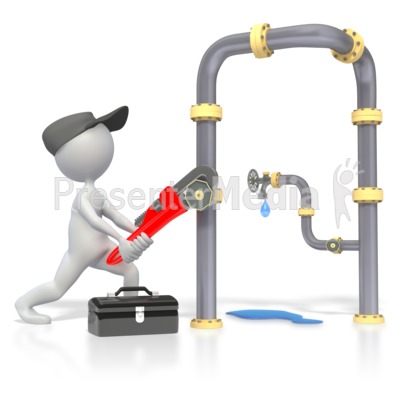 For more information on Portland Galvanized Pipes, or to schedule an appointment please call All Pro Plumbing at (503) 579-5555.
Portland Galvanized Pipes
Portland Galvanized Pipes in Portland Beaverton & Hillsboro OR
Portland OR | Beaverton OR | Hillsboro OR:
Forest Grove, Cornelius, Hillsboro, King City, Lake Oswego, Raleigh Hills, Tigard, Tualatin, Sherwood, Aloha, Beaverton, Garden Home, North Plains, Farmington